22k Adjustable Gold Baby Bangles 22.52g
Classic plain gold baby bangles, the perfect gift for a newborn baby. The bangles are adjustable so that they can still be worn while they grow.
Complete the look with a matching pretty necklace.
Various sizes are available on order.
Customise in rose or white gold.
Afterpay, Zip Pay and Skye finance payment options are available.
*The price is for the pair, approximately 11g each. 
$3,400.00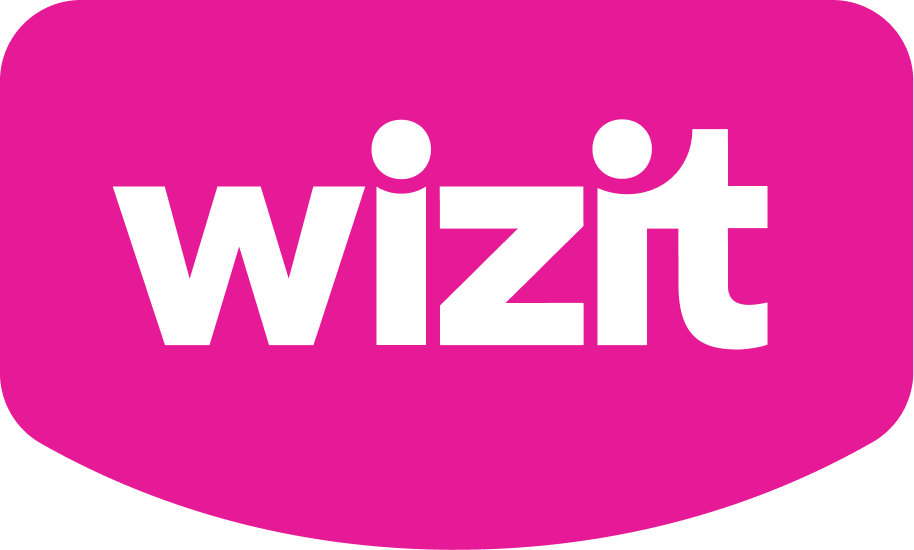 is available on purchases between $10 and $2,000 learn more

is available on purchases between $10 and $2,000 learn more